 "There are those who travel to get lost, there are those who travel to find themselves" because in the end the destination is not important but the path we take to reach it!
Who am I ? A Persian traveler.
Nomadic, as the people of my origins was
The BEAUTY of your memorable holidays
The EXPLORING of an unusual and wonderful world
From CLASSIC Tours to tailor-made trips
We can choose together from a wide range of classic destinations and tours:
from historical cities, from art sites, from museum explorations, from uncontaminated nature
to all the precious monuments, the most prestigious artifacts, the sea, the desert, the mountains, …
we can design the best trip for your needs.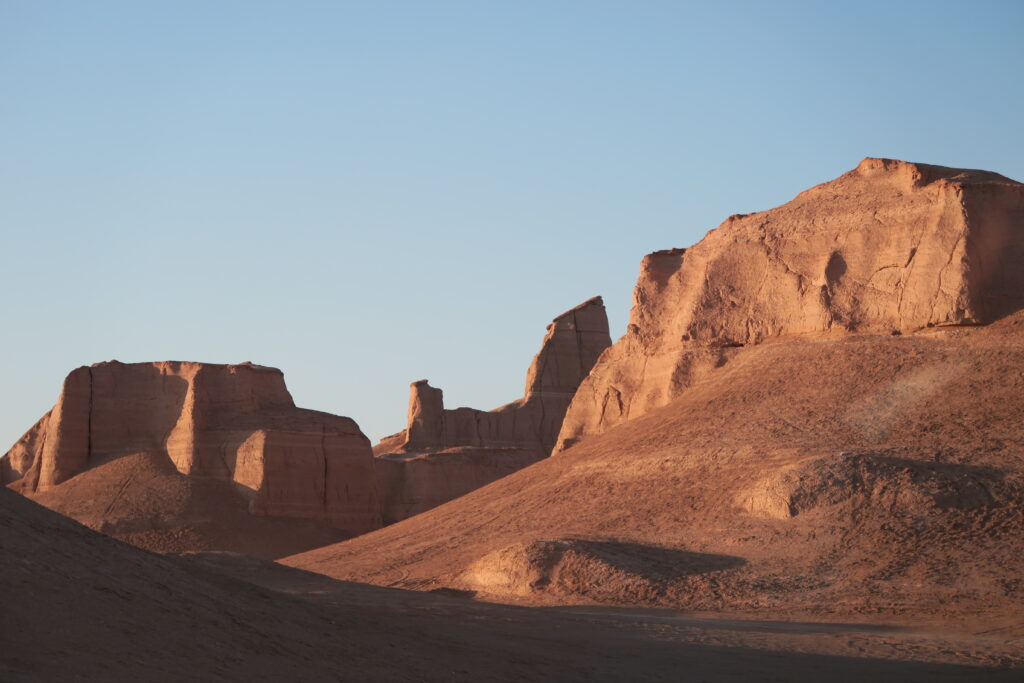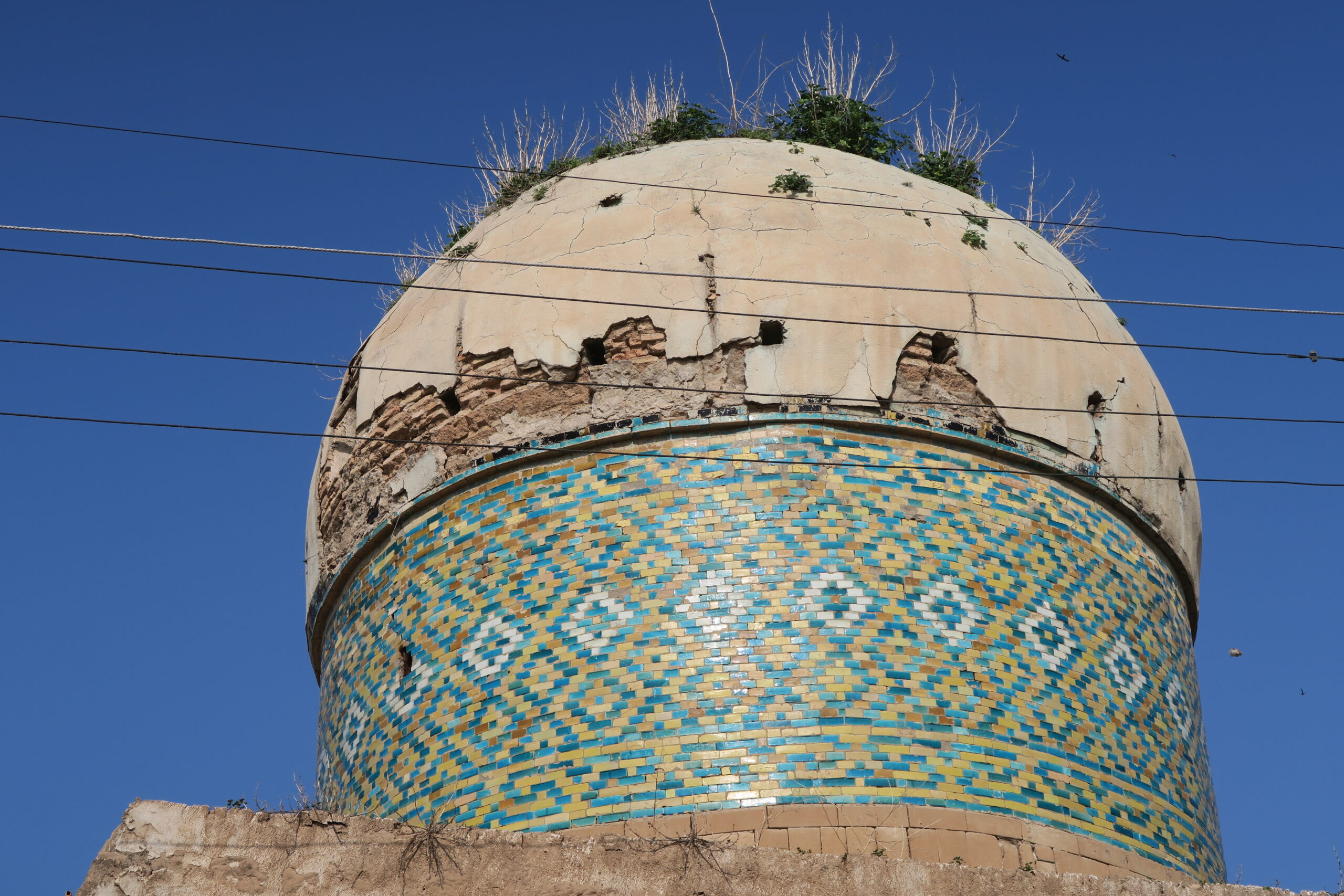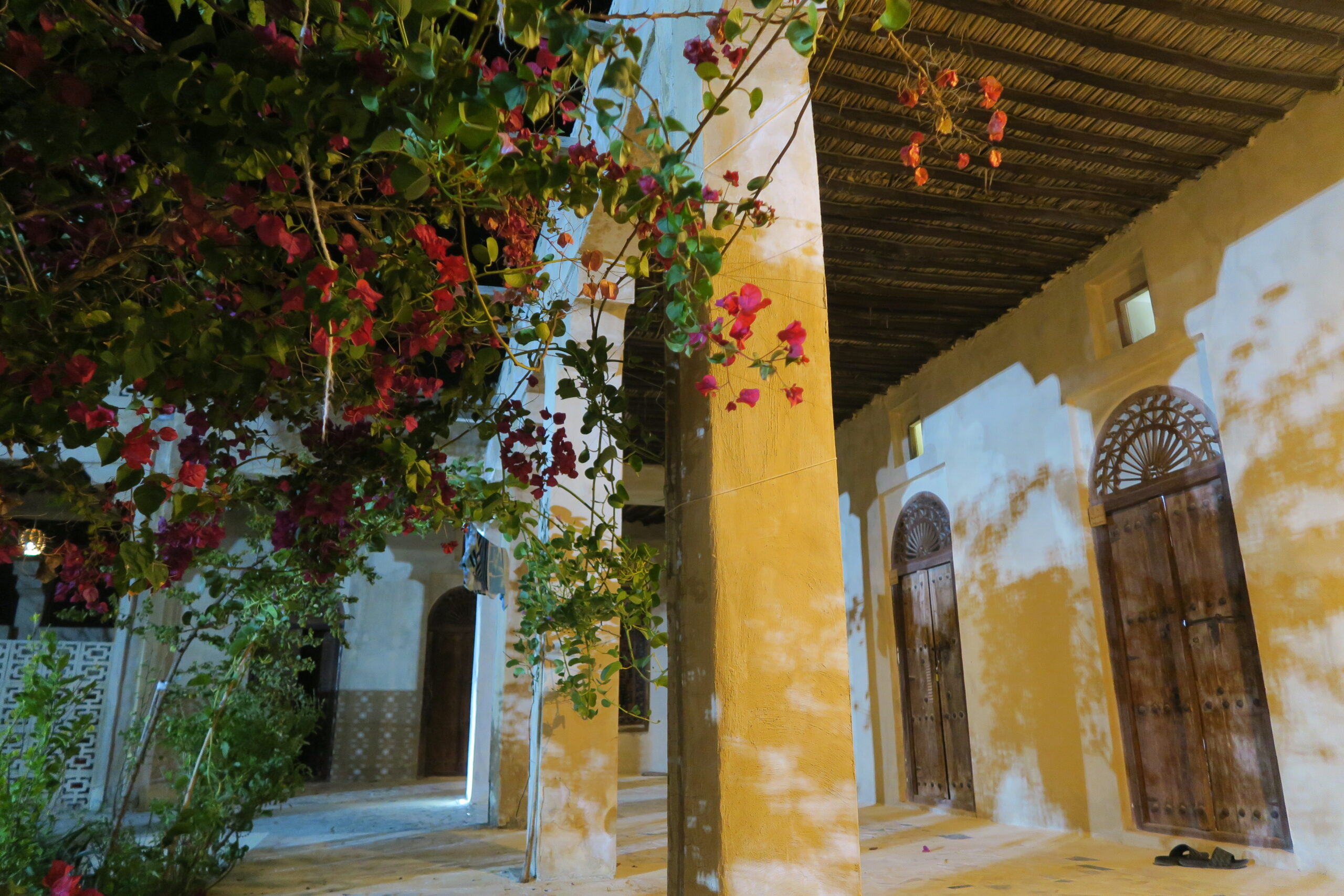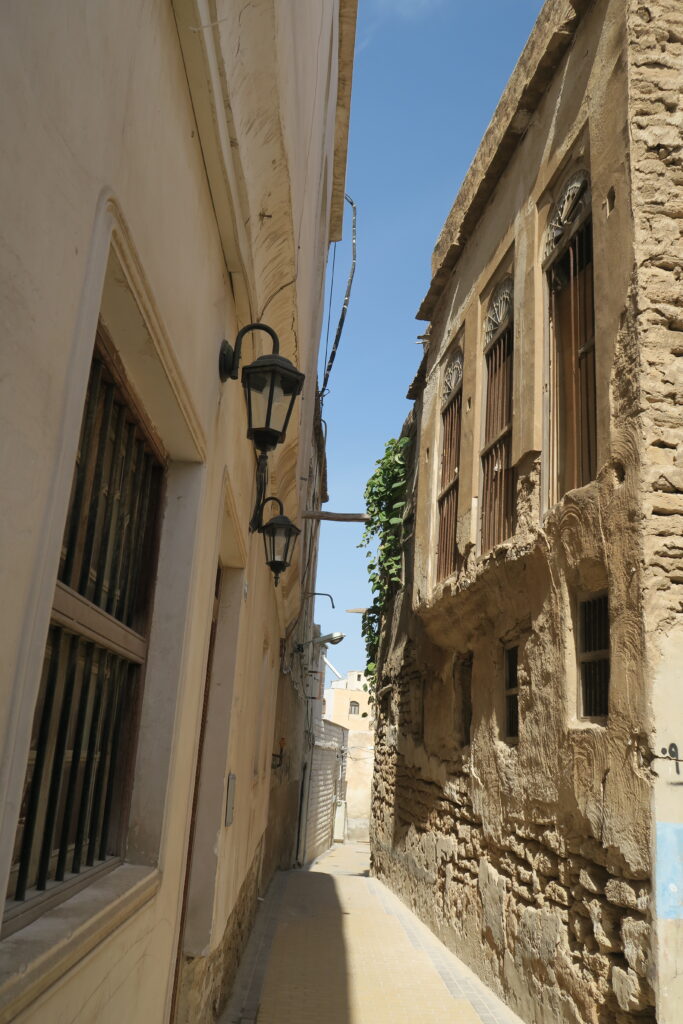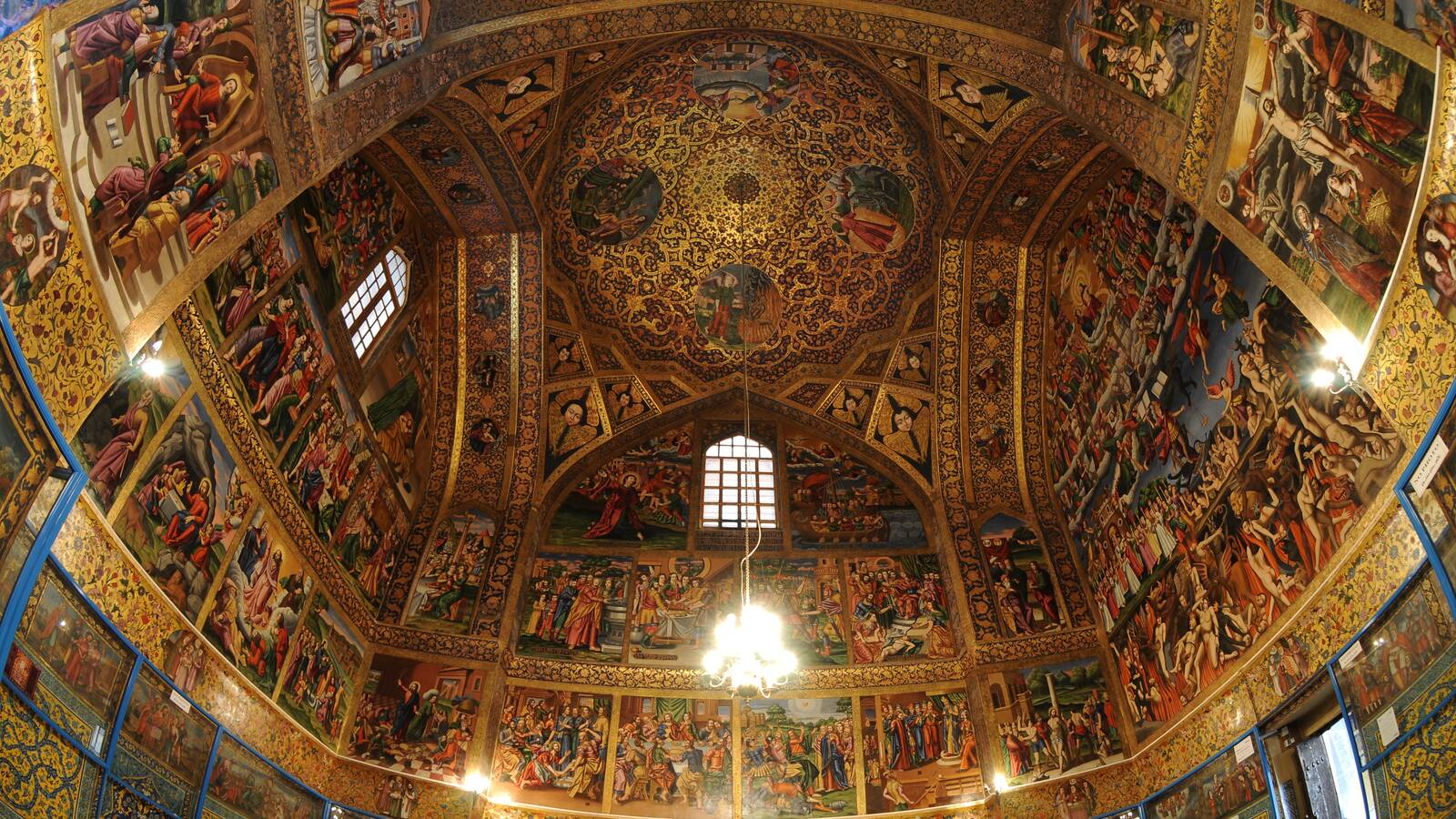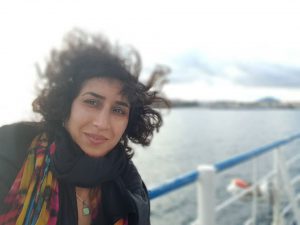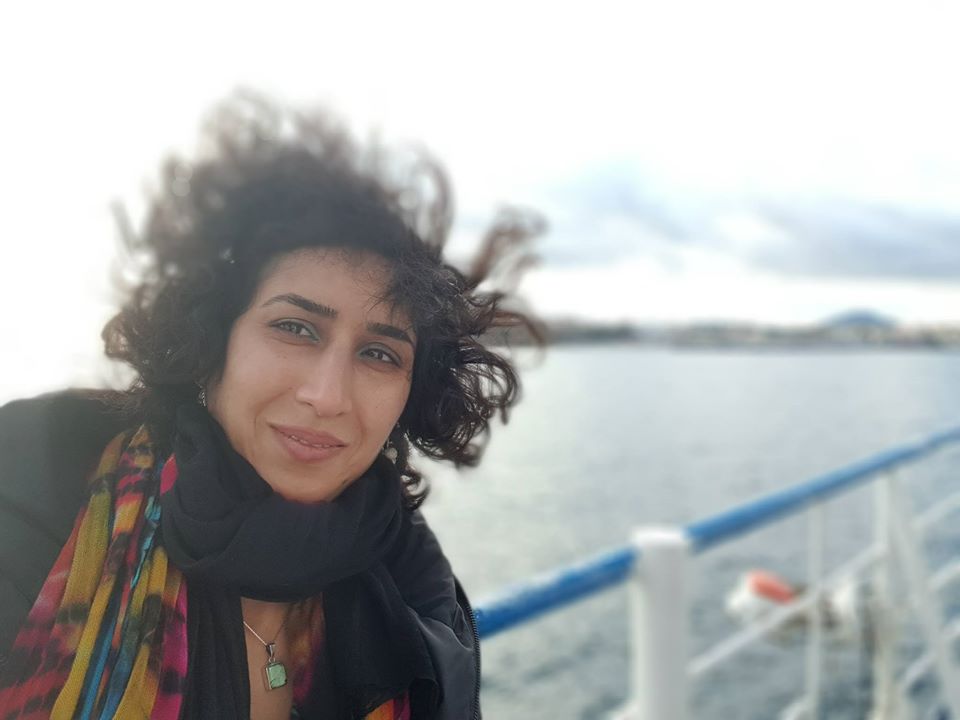 WHO AM I ?
I am Noushin, (nu:shin)
tour guide and cultural intermediary.
I accompany male and female travelers to various destinations.
When they ask me for information for a trip, a tour, some excursion or a new exploration, I do gladly design the route based on the needs and interests of travelers, I give useful informations on the technical and cultural aspects of the chosen destination.
I am mainly interested in sustainable travel, I wish to be able to interact with local people through the languages of my competence: Persian (Farsi, mother tongue), English, Italian and Spanish.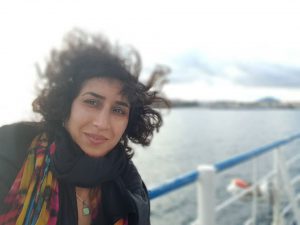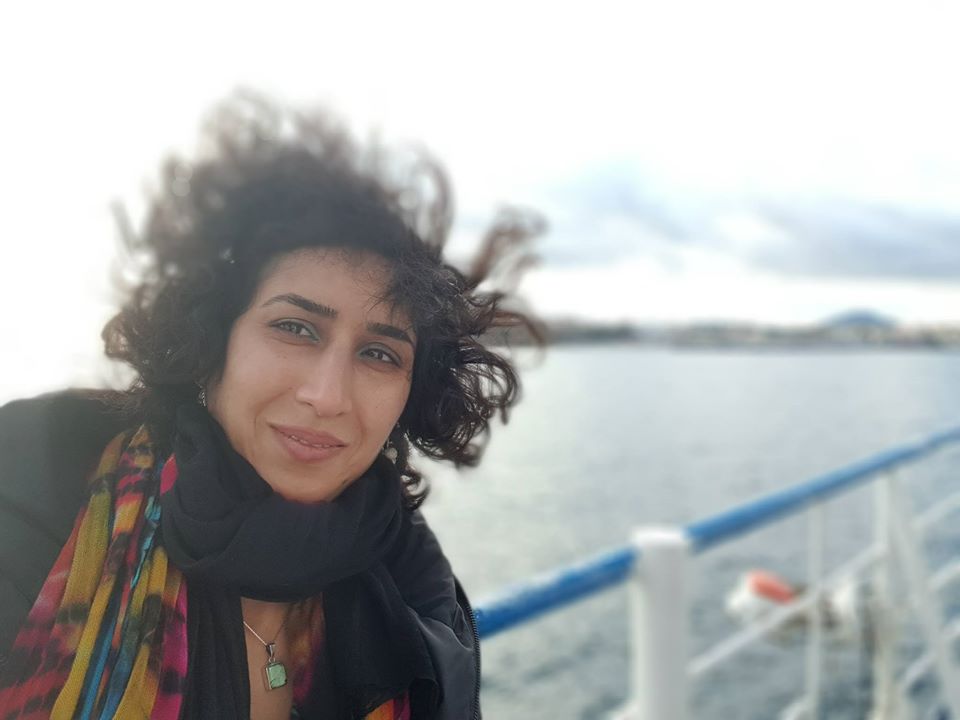 Do you want to travel with me ?

Would you like more informations ?
Need advice for your next trip ?
Would you like to travel with me ?
 as a single, as a couple or in a group?
I am a traveler
Persian
nomadic, as the people of my origins was.
Traveling between the territories, every time they ask me with curiosity: "Where do you live?", I realize that I am so taken by the movement, between the place of departure and destination, that, reflecting for a moment, I answer: "For me there are no borders ".
I travel for the knowledge of lands that are new to me, or for the rediscovery of a new reality in those lands that I have already traveled. This is how, while traveling, I intensely experience moments of exploration of nature, new encounters and new acquaintances.
In each return, the charm of the places of attraction, in the different light of day or in the different atmosphere of the seasons, is always surprising.
I find it even more wonderful to discover that the questions of new travelers will inspire in me an original look at history, geography, population, traditions, monumental beauties and other aspects that I thought I knew well …