Let's start our adventure together
Organization and direct guidance of new exciting tours.
Attention to Nature and the Environment, with customized and tailor-made solutions.
Services for Travelers and Tourists
* If you are longing for a trip and need inspiration for where to go ...
* When you have a certain budget and would like to know if you can make a trip ...

* If you are close to your holidays and do not have time to organize your holidays ...
* If you want to travel alone, as a couple or with friends or if you are looking for opportunities to join a group that leaves ...

* If you need a guide or escort for your trip ...
* If you just want to go to Iran ...

* If you just need to book special services in Iran before departure ...
* If you simply have questions about Iran and are looking for adequate answers ...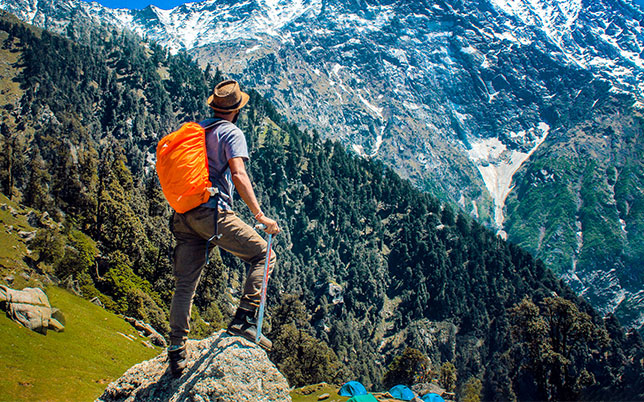 Collaborations with Agencies, Tour Operators
* Define Itineraries and Trips with Tour Operators and Agencies ...
* Support with country and product knowledge to deepen the variety of travel to Iran ...
* Organize services in the destination for travel to Iran ...
* Escort, Tourist guide (international driving license) ...
* Other collaborations ....