I am a Persian traveler.
I am a nomad, like the people of my origins were.
In each return, the charm of the places of attraction, in the different light of day or in the different atmosphere of the seasons, is always surprising.
I travel for the knowledge of lands that are new to me, or for the rediscovery of a new reality in those lands that I have already traveled. This is how, while traveling, I intensely experience moments of exploration of nature, new encounters and new acquaintances.
I find it even more wonderful to discover that the questions of new travelers inspire me an original look at history, geography, population, traditions, monumental beauties and other aspects that I thought I knew well …
Personalized "tailor-made" trip
IRAN - Tailor-made travel
It is with great pleasure that we can dedicate ourselves to finding together a solution that satisfies your requests:
contact me and we will find the answer by choosing the itinerary.

We can design the best trip for your needs.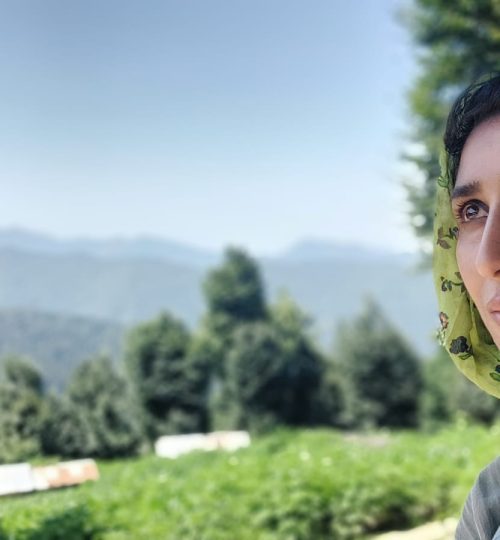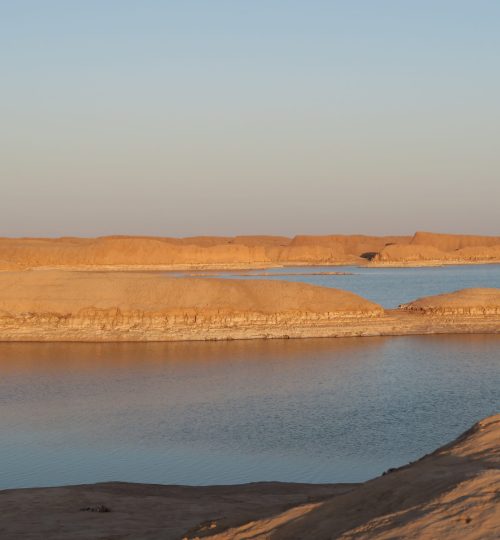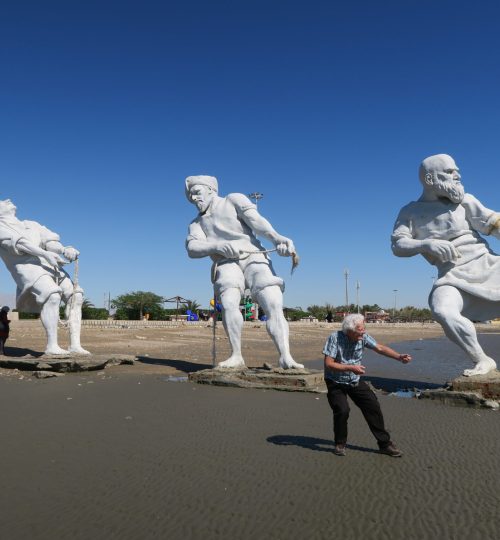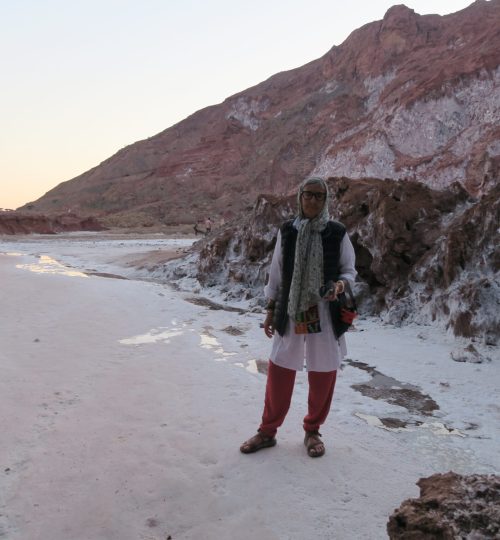 IRAN - Classic travel
The classic 12-day trip is a taste that ranges from Tehran to Shiraz.
The "classic" trip of 15 days is always recommended.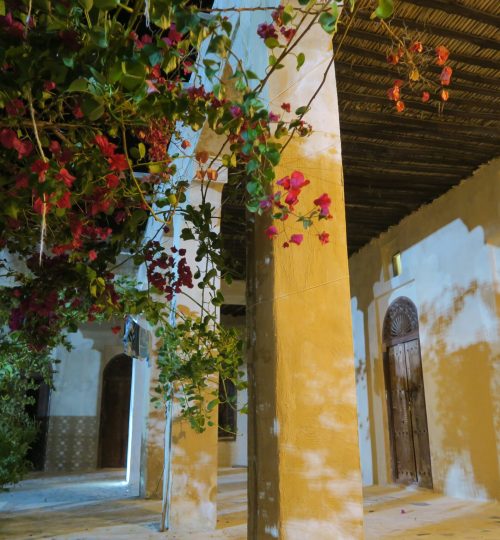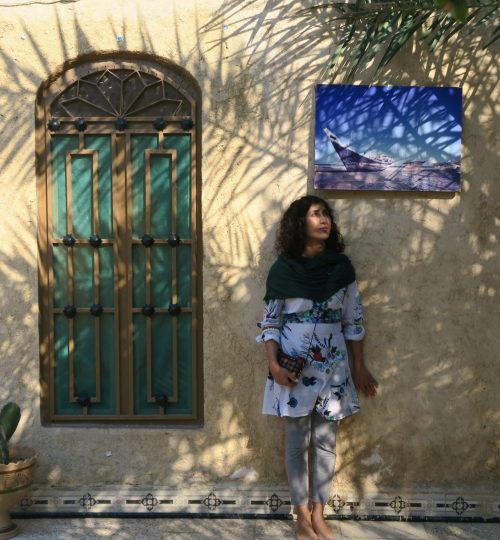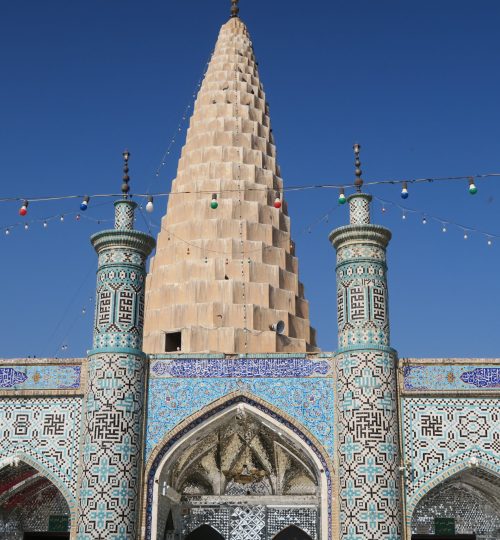 IRAN - Silk Road
From the ancient explorers and knights of the army of ancient Rome or following the routes of the caravans of the mythical Venetian traders including Marco Polo who went as far as Kathai, from the ambassadors of the Mongols who traveled it in the opposite direction, anticipating its rapid advance, one of the most famous "silk road" , crossed this region from East to West.

A journey through history , legend and sometimes it touches the 'dreamlike'.