FAQ: Questions adnd Answers
The travel experience in Iran has created a portfolio of questions asked before, during, and after the trip.
Below are the most frequently asked questions from travelers to Iran and the answers below.
If you have other curiosities that are not answered on this page, you can contact me directly on the site.
The experience of accompanying a large number of travelers and female travelers to Iran, from 2013 until today, has given me a portfolio of questions, which I can already answer.
FAQ: Questions and Answers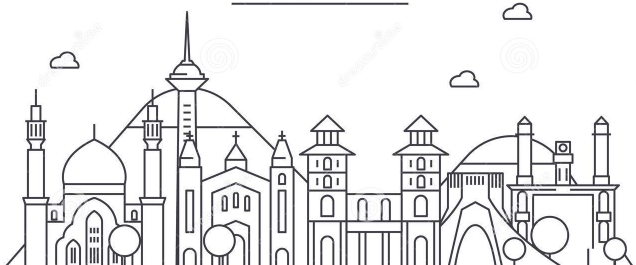 In PARSI, called in Persian; in FARSI, called by the Arabs; in PERSIAN, said in Italian; PERSIAN, pronounced in English. It is an ancient language, of Indo-European origin, with 32 characters without counting the vowels. Persian is spoken, with due differences, also in some surrounding countries, originating from ancient Persia: Georgia, Afghanistan, Pakistan, Tajikistan, Uzbekistan, Northern India.
There are no substantial differences between Shiites and Sunnis, since the two currents accept the three foundations of the Islamic religion (Allah is the only god; Mohammed is his prophet; each will be subjected to the Last Judgment).
The gap is political: the Sunnis believe in the four caliphates, which are followed outside the lineage of Muhammad, while for the Shiites the successor of the prophet must be identified among the relatives of Muhammad, descendants of Ali (cousin-son-in-law) and Fatima ( the daughter).
Immigrant Iranians in the world are numerous, particularly in the West. So there are various testimonies of their customs and their culinary art. Thanks to search engines, social networks and geo-localization, there are places where you can eat saffron Kabab, Fesenjan, aubergine sauce, desserts with a glass of Chai and much more.
Events and Meeting Opportunities:
Events & Meeting Opportunities
Comments by Some Travelers...